The magnificent Scafell Pike mountain. It's hard to not be romantic when you consider it's beauty, it's surroundings and it's history.
It used to be considered lunacy to climb a mountain, especially one as high as Scafell Pike. Nobody deliberately set out to do that. Not unless they were a shepherd. Or a lunatic.
Oh, how times have changed. Now 4m of us in the UK are proud to call ourselves hill-walkers. Millions have climbed Scafell Pike. Sales of outdoor products are reckoned at £6.5bn annually – and growing.
Scafell Pike may challenge us, but it makes no other demands on us.
Yet not so long ago, wild mountain scenery was ignored by all civilised people. Fortunately, as a nation, we have woken up to the pleasures of mountains. And Scafell Pike is no exception.
How has it become so popular?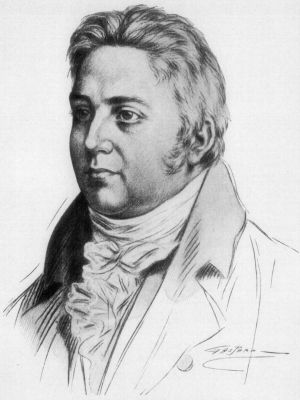 The change in attitude began here in the Lake District. It happened when the Romantic poets lived and worked in the region.
One of the most famous of all the Romantic poets,Samuel Taylor Coleridge, loved Scafell Pike. He was influential in introducing the mountain to greater popularity, after his many solitary walks to its summit.
"How calm, how blessed am I now," he wrote after one tricky descent from the great mountain's summit. "I am calm and fearless and confident."
Coleridge adored the mountain. It was a balm to his troubled spirit. It soothed his senses. It excited him. It even, some say, triggered his creativity.
And the poet repaid the mountain by recording his experiences on Scafell Pike for posterity.
Of course, not many of us who climb it are romantic poets. Today, we take on the challenge of climbing a mountain such as Scafell Pike for all kinds of reasons. Some of us thirst after conquering England's highest mountains as an achievement to be recorded.
Many of us climb it to raise money for favourite charities. People doing so can climb the mountain as part of the Three Peaks Challenge, which includes Snowdon in Wales and Scotland's Ben Nevis.
Other hardy souls climb the mountain as part of the Cumbrian Five Peaks Challenge. This gruelling charity event covers five of the tallest summits across the Lake District. Scafell Pike also features in a Ten Peaks Challenge that raises the bar still further.
Others climb the awe inspiring Scafell Pike mountain for the scenery. We take photos or paint. Plenty of people climb it simply for the peace and solitude. Many of us enjoy the break from cars and traffic noise.
Many of us have found peace on Scafell Pike's slopes. It takes us close to the power of nature. It reminds us of the smallness of our own lives. It humbles and soothes us. It diminishes our problems.
Like many mountains, Scafell Pike allows us to test our fitness and strength again ice, sunlight, rock, height and angles. But it does not require us to stare at a computer screen. It never asks us when the tea will be ready. It evokes another, more free side of us.
A Remarkable Scafell Pike Mountain Experience
Climbing Scafell Pike takes us to another space, mentally as well as physically. It is more than earth, paths and commanding views. It allows us all, whatever our background or fitness, to take a break from our everyday lives. Scafell Pike may challenge us, but it makes no other demands on us.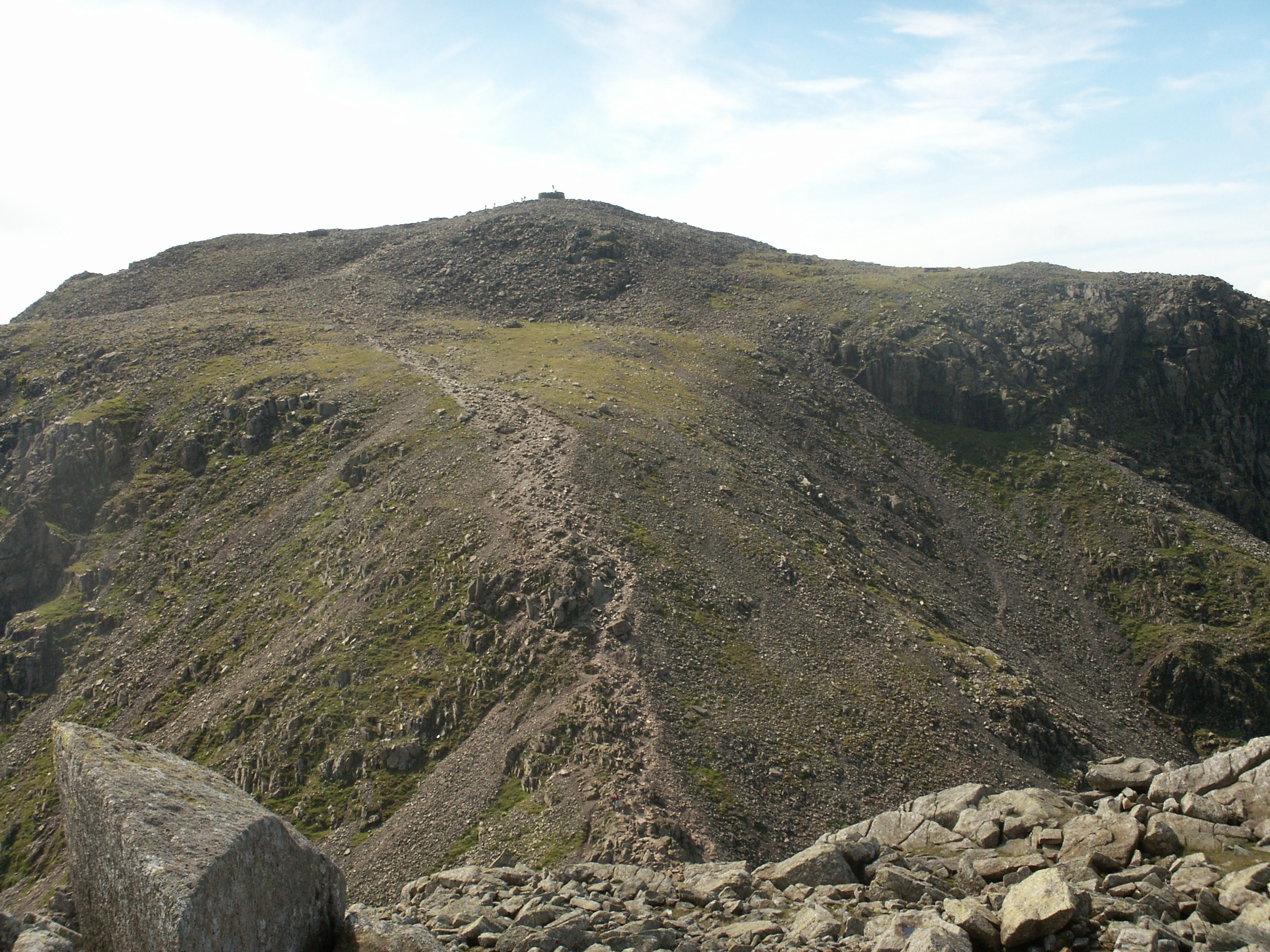 It permits us that most exquisite of pleasures – food eaten outdoors. Eaten on a mountainside, as any hill walker can tell you, the dullest cheese sandwich becomes more delicious than any five-star morsels prepared by a Michelin chef.
Mountains are one of the few remaining pockets of wildness and wilderness left to us. It is one of these wild places. As such, we should cherish and treasure it. So much of our wilderness land has vanished, taking with it plants, habitats, customs and memories.
The Scafell Pike mountain stands above the rest of the landscape by its very nature. It is what you see first in many Cumbrian views, the place where the eye is drawn. It appeals to us because it is so remote and mysterious.
The panoramic views from the peak today are the same as those hundreds of years ago. The thrill of climbing to its summit remains unchanged too.
As an opportunity to immerse ourselves in one of England's wild places, it presents an unparalleled challenge.
Whatever draws you to the beautiful and humbling Scafell Pike mountain, you will find plenty there to challenge, delight and excite you.