Scafell Pike Accommodation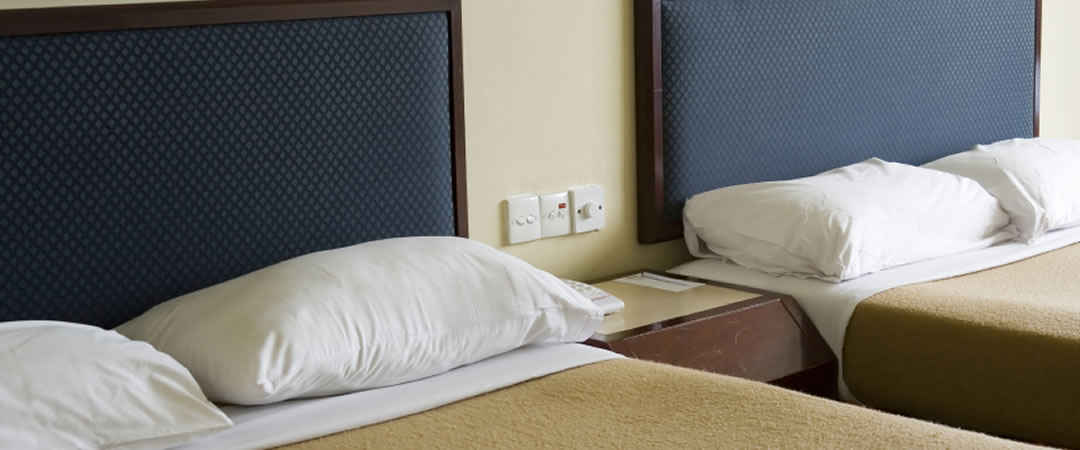 The Lake District, and particularly the towns in close proximity to Scafell Pike, has a host of hotels, inns, B and Bs, farms and "yurts" (fashionable name for big tents) in which you can stay prior to, or after, your Scafell Pike walk.
When visiting Scafell Pike, hotels are a good option for groups of travellers. It allows you to meet as a group in the mornings to plan your day, and sometimes negotiate a discounted group rate. Click here for our listed Scafell Pike hotels.
Scafell Pike Bed and Breakfasts
A Scafell Pike bed & breakfast can be a real treat, and is ideal for perhaps solos or couples who want accommodation with a personal touch – maybe for a single night. Click here for our listed Scafell Pike B&Bs.
For those on a budget, or those who believe a good Scafell Pike walk should be rewarded by a freezing night under canvas, there are a number of well organised and inexpensive campsites near Scafell Pike.
Most of them do not have websites, so we have listed them in our directory to find them easily. It is advisable to ring in advance to book your place – particularly on bank holiday weekends, the spring and autumn equinox and Midsummer's Night.