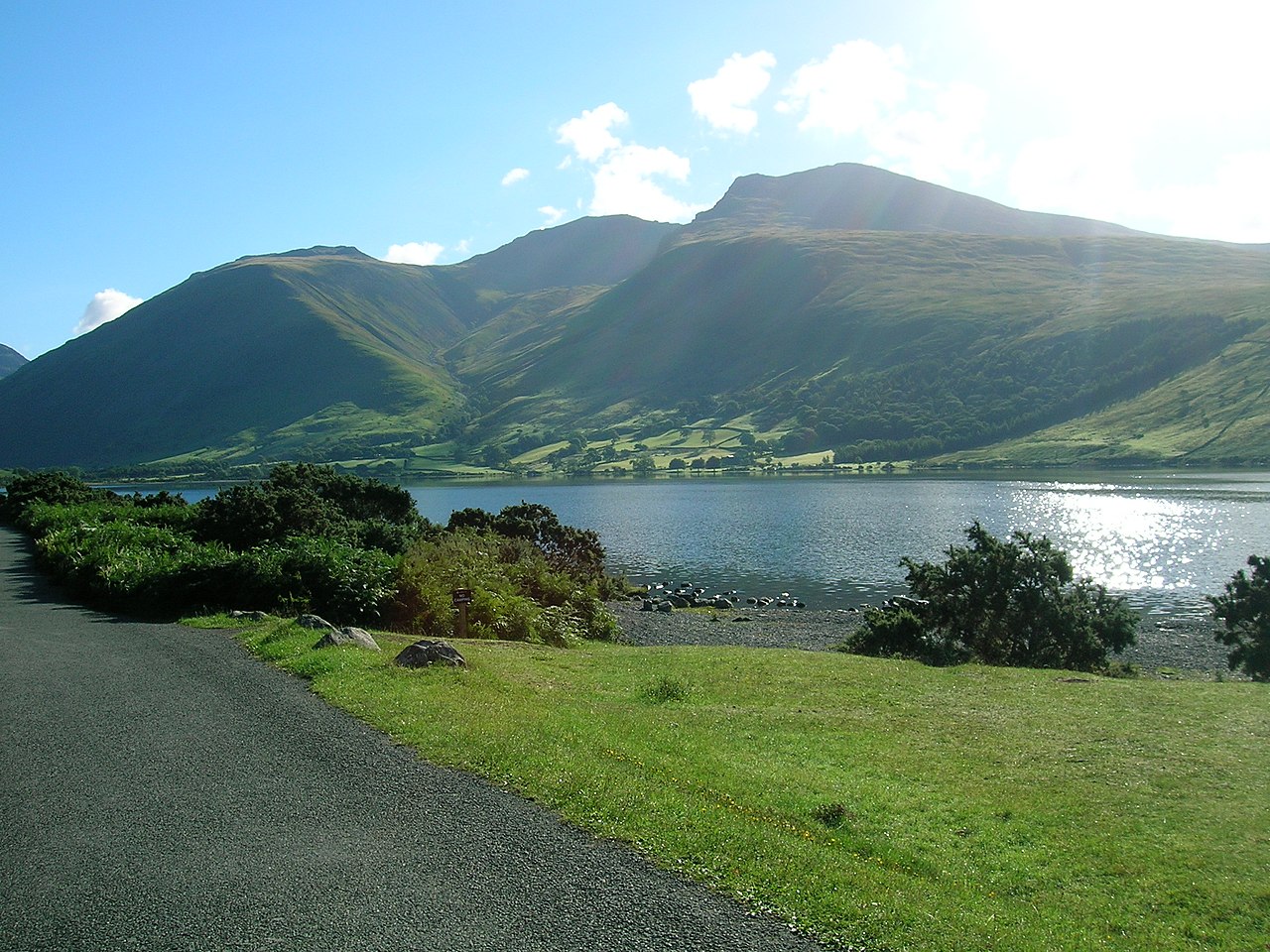 If you are considering a walk up Scafell Pike, this is the best place to start.
Why would anybody want to brave the Cumbrian weather, risk painful blisters and battle against the toughest sheep in England to walk up Scafell Pike?
Because it is there!
Not only is the Scafell Pike walk modestly challenging, it has invariably been described as exhilarating, beautiful and breathtaking. When you visit, it won't take long for you to discover the beauty and romanticism of the great mountain.
The view from the top has inspired writers such as Wordsworth, Coleridge, Baines and Wainwright as, on a clear day, you can see Scotland, Wales, Ireland, and the Isle of Man!
Walking on Scafell Pike became popular in the eighteenth century before Ordnance Survey maps were available and when walkers were guided up the slopes of the "Scafell Pike Mountain" by locals, keen to supplement their income.
Indeed, it was an error on an Ordnance Survey map which gave Scafell Pike its current name – previously being known as "The Pikes of Sca Fell" in honour of a neighbouring peak, which looks higher from many angles, but which is in fact ten feet lower.
Be prepared for your visit