Be Prepared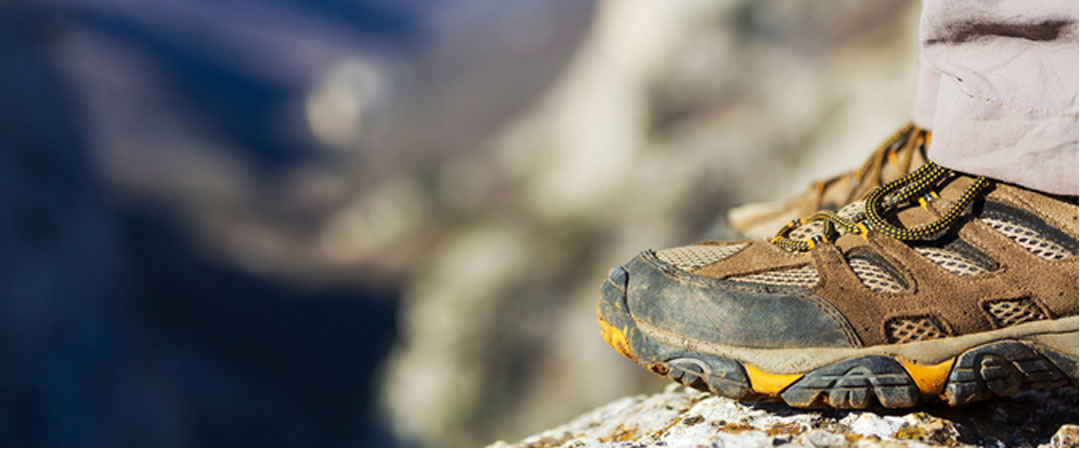 As the highest mountain in England it's no wonder that thousands of people flock to Scafell Pike every year, from families to couples and serious hikers, everyone adores this unique location.
The main reasons why Scafell Pike is so popular across such a wide range of people are the many and varied routes to the summit, and it's location in one of England's finest National Parks.
At the foot of the mountain is the country's deepest lake, Wastwater, which adds another point of interest for those looking for holidays in the Lake District. When planned properly, a climb up Scafell Pike can become a once in a lifetime experience that you'll remember forever.
Although summer is obviously the favourite time to visit the Lake District, with many visitors combining their climb with a stay in a log cabin on the lakes, many also choose the other seasons for a little more peace and quiet.
Unfortunately, as Scafell Pike is such a popular destination, many believe it is easy and proper preparation is unnecessary.
We've heard many horror stories, including:
Women climbing Scafell Pike in high heels
Families climbing without a supply of water
Hikers assuming there'll be a phone signal at the top
People setting out in a storm
At all times of the year there are dangers to consider when climbing Scafell Pike. Remember, this is the highest mountain in England, and the climb should not be undertaken lightly. Being prepared is essential, not only for your own comfort and safety, but that of everyone who enjoys this area. Absent mindedness can be a drain on public services could otherwise be utilised elsewhere.
Scafell Pike experiences many extremes of weather, including:
Heat waves
Fog and Mist
Thunderstorms
Ice and sub-zero temperatures
High winds
Hail and snow
Each poses its own special problems, from poor visibility which makes navigation difficult, to extreme cold which can quickly lead to hypothermia.
With a little foresight, watching the weather and studying the information on this website, you can be confident that your memories of the Lake District and Scafell Pike will all be good ones.
Review our checklist for an overview of how to prepare further, our equipment guide to ensure you have everything you need, and our guidance for emergencies.