Essential Checklist for Your Scafell Pike Trip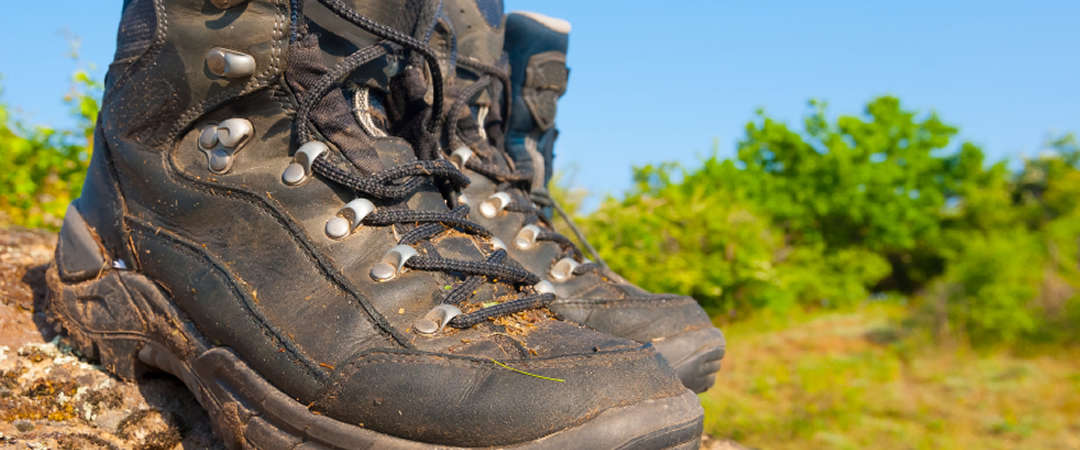 Being prepared for your trip to Scafell Pike can ensure you are comfortable and have an enjoyable experience. This checklist provides an overview on considerations for your visit with links to more detailed information.
Ensure your pretty fit before embarking on a Scafell Pike hike. While a rigorous gym regime isn't necessary, you should ensure you walk regularly (preferably up hills) for relatively long distances.
Read some information on the various Scafell Pike routes and select one according to your fitness level.
Pack your essential equipment – an equipment guide can be found here.
If you are staying for a while, plan your accommodation, and depending on the time of the year perhaps get this done sooner rather than later as Scafell Pike is a popular destination.
Swot up on emergency procedures.
Purchase and study a Scafell Pike map, to ensure you've got an idea of the area before you arrive. Consider a GPS, but don't rely solely on it.
Check the weather for Scafell Pike to get an estimate of the conditions in advance, and then check again just before you leave.
If you have any other top tips to add the checklist, please contact me and I'll add them!