Scafell Pike Weather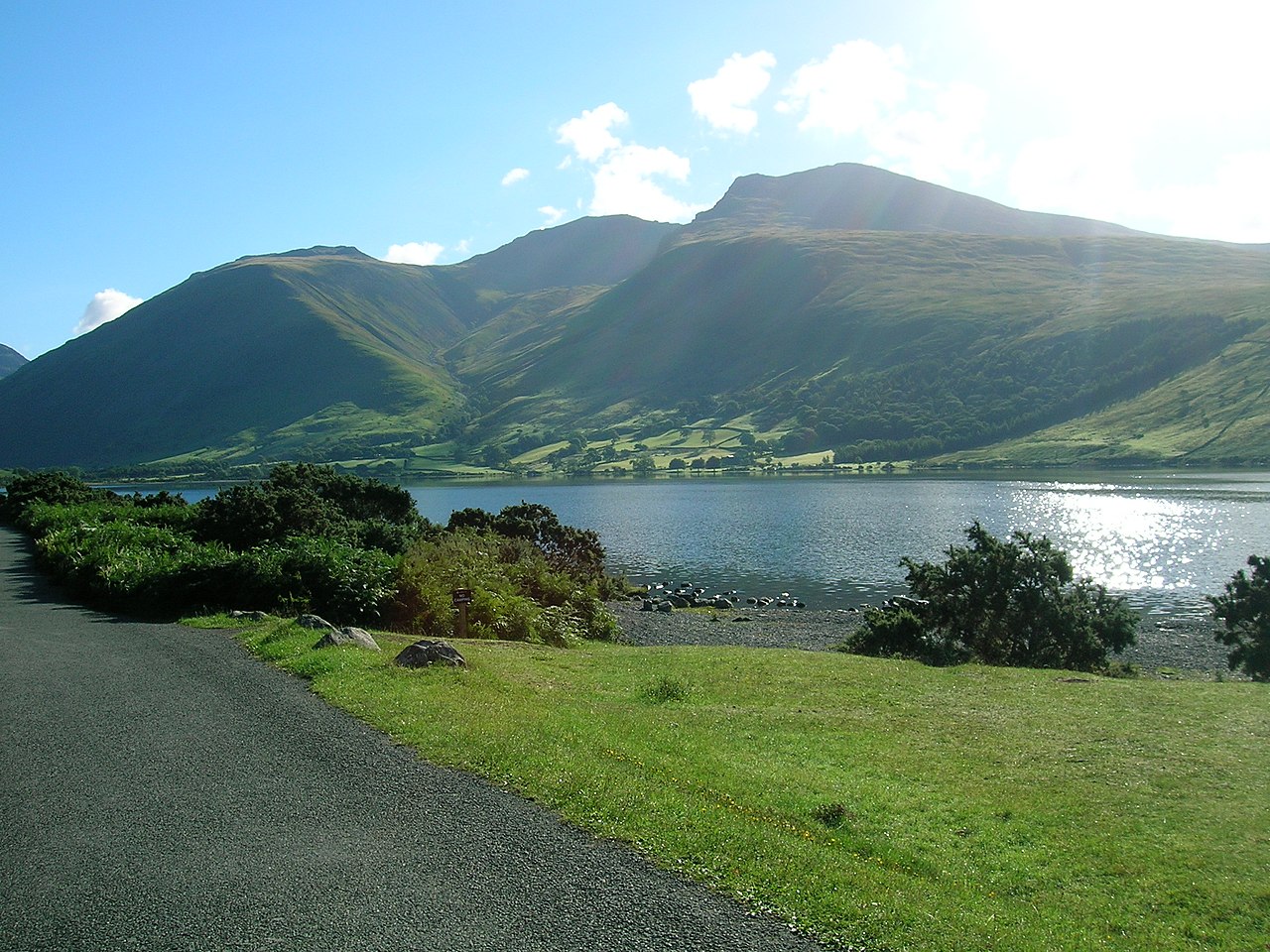 Although Scafell Pike walks can be completed at any time of the year, the weather can often provide the biggest challenge to walkers.
Rain, Rain, Go Away … …
Scafell Pike weather is influenced by three micro-climates – one from the Irish Sea, the second covering the central fells between Borrowdale and Helvellyn, and the third from the east of the Helvellyn range. It can be sunny to the west, sunny to the east and raining above you all; at the same time (the non-meteorological term for this is "Sods Law"!).
It is obviously preferable to walk Scafell Pike in fine weather, and by using a combination of the Lake District Weatherline forecast, the animated synoptic charts on the Mountain Weather Information Service (which also has a webcam of Scafell Pike from Nether Wasdale) and a sports pursuit web site such as Metcheck, you should be able to pick the right time to start your walk and know – with a certain amount of accuracy – that conditions will remain fair while you are still on the side of the Scafell Pike mountain.
However, even with the most conscientious planning, the Scafell Pike weather can change quickly. Not only does this mean that you could get wet without warning, but visibility can become an issue as well. Experienced Scafell Pike walkers recommend that you keep an eye open for the formation of lenticular clouds (clouds which look like UFOs) – particularly those forming from the west – as these normally indicate an imminent downpour (or was it Martian invasion?).
We've created an equipment guide for all weather conditions to help you prepare your trip, and make it as enjoyable as possible, which you can find here.