Nearby activities to Scafell Pike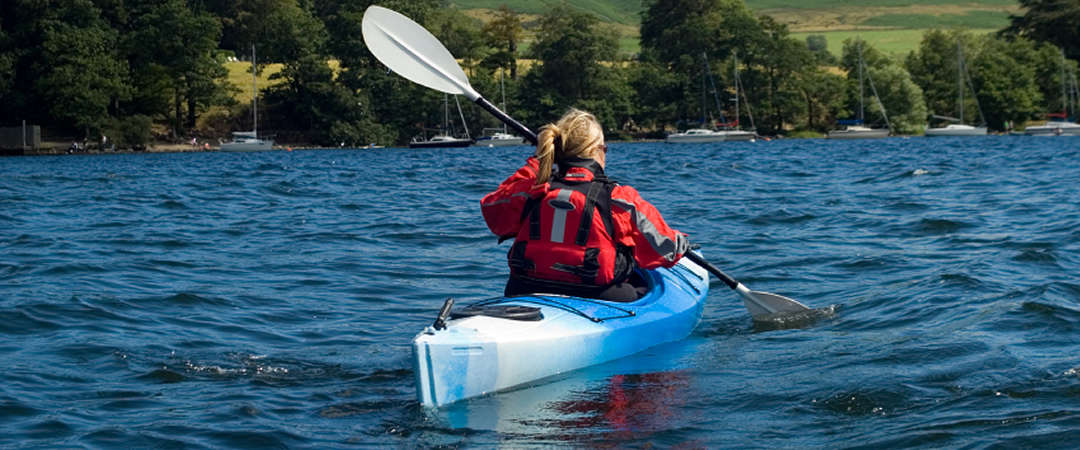 When visiting Scafell Pike why not extend your trip to take in many of the sights and enjoy the numerous activities that the Lake District has to offer?
Family Fun Near Scafell Pike
There are many places that visitors to Scafell Pike may enjoy once they've conquered the mountain (or walked as far as little legs are able to – see our routes for families page).
Scafell Pike has been part of the Lake District National Park since 1919 and now families may enjoy a great number of attractions that the park runs or maintains including:
A Treetop Trek adventure
An adventure playground
Many parks and open areas to run around, explore and enjoy with or without a picnic
Visitor centres which run events around the year which are aimed at families with children who like to learn, have fun and be outdoors.
An indoor soft play centre with colouring in activities and more which is perfect for when the weather refuses to play ball
For details of child-friendly events and special offers running during your stay get in touch with the Lake District National Park directly or the Visitor Centre you intend to visit.
Water Fun
There are plenty of boating activities available for those who are either more experienced or completely novice. The Coniston Boating Centre for example has sailing boats, motor boats, canoes and more to help you enjoy a day out on the water. The beauty of being in the Lake District is that there are many beautiful lakes for you to visit.
For those preferring to enjoy their time on the water less vigorously there are some fabulous steamer trips which come out of Coniston, via the Keswick launch Company (Derwentwater), Ullswater Steamers and you may even enjoy a Windermere lake cruise.
As well as enjoying a Scafell Pike hike you have the option to visit a wide variety of nearby places of interest, all of which make extending your stay worthwhile.
Close to the Scafell Pike car park you will find St Olaf's at Wasdale Head. St Olaf's is the smallest church in England (very small) yet very pretty. The churchyard also shows graves of climbers from over the years who have been killed on the mountain. Scafell Pike deaths are not very common fortunately although these graves are a stern reminder for hikers to remember to follow safety guidelines when climbing the Scafell Pike Mountain.
Less spooky and most definitely fun the area offers a range of activities for all including but by no means limited to:
Extreme driving experiences
A number of picturesque walks both up, around and beyond Scafell Pike Mountain
The Keswick Brewery and the Keswick Adventure Centre
Go Ape for the adventurous types
A climbing centre, bird of prey centre and wildlife oasis at Lakeland
Muncaster Castle (over 800 years old)
Lowther Castle
The Laurel and Hardy Museum
The very popular Ravenglass and Eskdale Railway and much more.
Kayaking on Wast Water
Throughout the year the Lake District boasts a number of well attended and very popular county shows. These are fabulous family events and have something for everyone.
It is safe to say that when visiting Scafell Pike that there is plenty to keep you in the area longer. You will need a few days stay to take in all that the Lake District has to offer. Please note that some activities may require booking in advance.