Scafell Pike Facts and Stats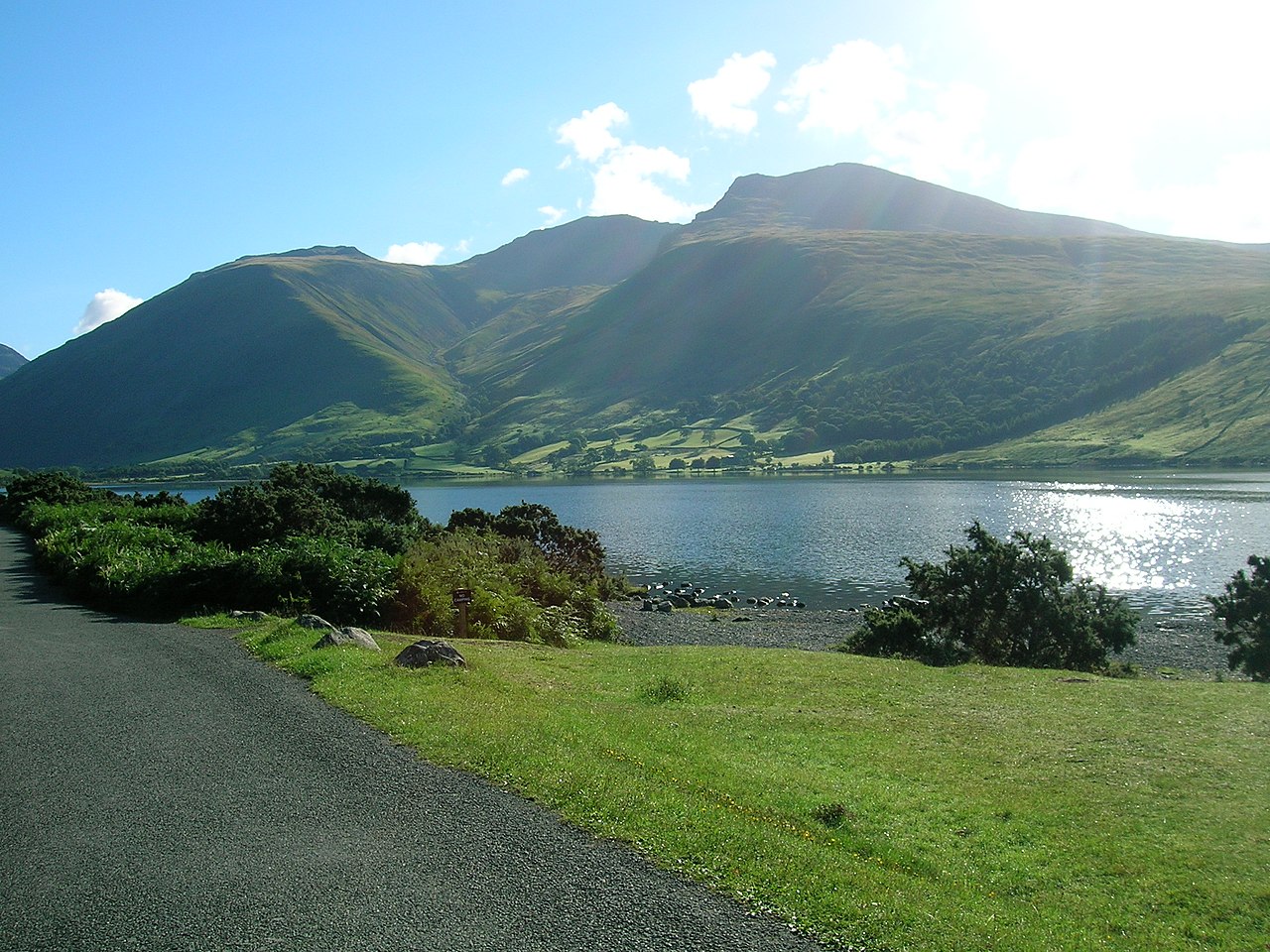 These Scafell Pike facts will fill you in on some of the lesser known information about this amazing mountain.
From the Scafell Pike summit you can enjoy spectacular panoramic views. On a clear day you can see other peaks as far away as Wales, Ireland, Scotland, and the Isle of Man. Photos from the summit of Scafell Pike show an incredible view.
Scafell Pike's original name was 'The Pikes of Sca Fell', and this term was used to describe Broad Crag and Ill Crag, as well as Scafell Pike itself. The change was caused by an error on an Ordnance Survey map and stuck. The Scafell Pike OS Map sold today is, however, completely accurate.
Scafell Pike is home to the highest standing water in England, known as Broad Crag Tarn. It lies at about 820 m (2,700 ft), a quarter of a mile south of the summit.
The National Three Peaks Challenge, which experienced hikers often undertake not only for the thrill but also to raise funds for charity, involves climbing the highest mountains in England, Wales and Scotland – namely Scafell Pike, Snowdon and Ben Nevis.
Sean McCallion, who broke his neck in a snowboarding accident in 2000, recently became the first person to reach the summits of Scafell Pike, Snowdon, and Ben Nevis in a wheelchair. Big respect to the team of friends who helped him achieve this amazing feat!
There are four main Scafell Pike routes which cater for all levels of expertise. They are from Wasdale Head, Great Langdale, Borrowdale and Eskdale; each following the valleys that carry these names.
Scafell Pike was donated to the National Trust in 1919 by Lord Leconfield. This gesture was made to honour the men of the Lake District who lost their lives fighting for their country in the First World War.
The deepest lake in England lies at the foot of Scafell Pike and is called Wastwater.It measures three miles long, just over half a mile wide, and a staggering 258 feet deep.
It is estimated that Scafell Pike was formed more than 450 million years ago, and is part of the Borrowdale Volcanic Group of igneous rock formations.
The longest of the popular round trips to the summit and back is the Langdale to Scafell Pike route, which is over 14 miles long and takes approximately 8-9 hours. This is a route only for experienced and fit hikers.
Scafell Pike is part of the Lake District National Park in Cumbria and is the highest point for over 90 miles.
Scafell Pike is the highest mountain in England measuring 978 m (3,209 ft) high.
The quickest way up to the summit of Scafell Pike is the Wasdale Head route and this takes around 2-3 hours.
Unlike some well-known mountains, there are no buildings or ruins at the top of Scafell Pike, just glorious 360 degree views.
The best way to find out more about this fabulous area and truly beautiful mountain is to get out there and climb it yourself! Make sure you are prepared, and have the correct equipment!